Mission:
Brainstation is a comprehensive psychological treatment and professional training institute whose aims are to provide evidence-based psychotherapeutic help for clients in their short and enlightening journey to well-being, health, and personal growth, and to offer high-quality soft skills and corporate trainings for people at all levels of experience that meet the needs of today's industry .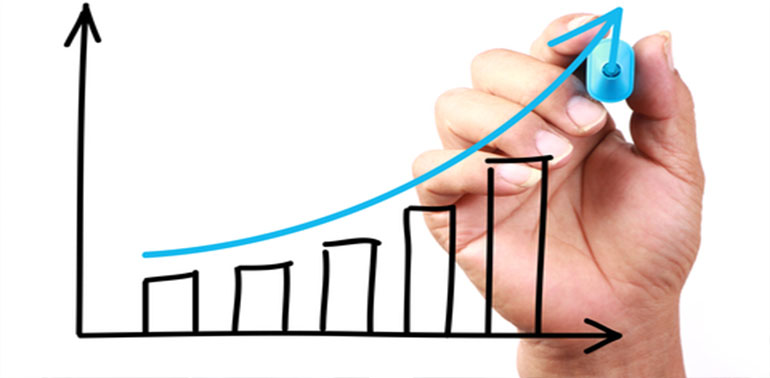 Vision:
To see people from different backgrounds experience life in its fullness and achieve their full potential.

Values:
Confidentiality: the right to privacy and confidentiality as well as the security of all personal information.


Empowerment: the shift from thinking of one's self as a victim to someone with agency and the ability to make meaningful choices no matter the circumstances.

Personal Development: the development of talents and potential, the contribution to the realisation of dreams and aspirations.