Introducing Braincare!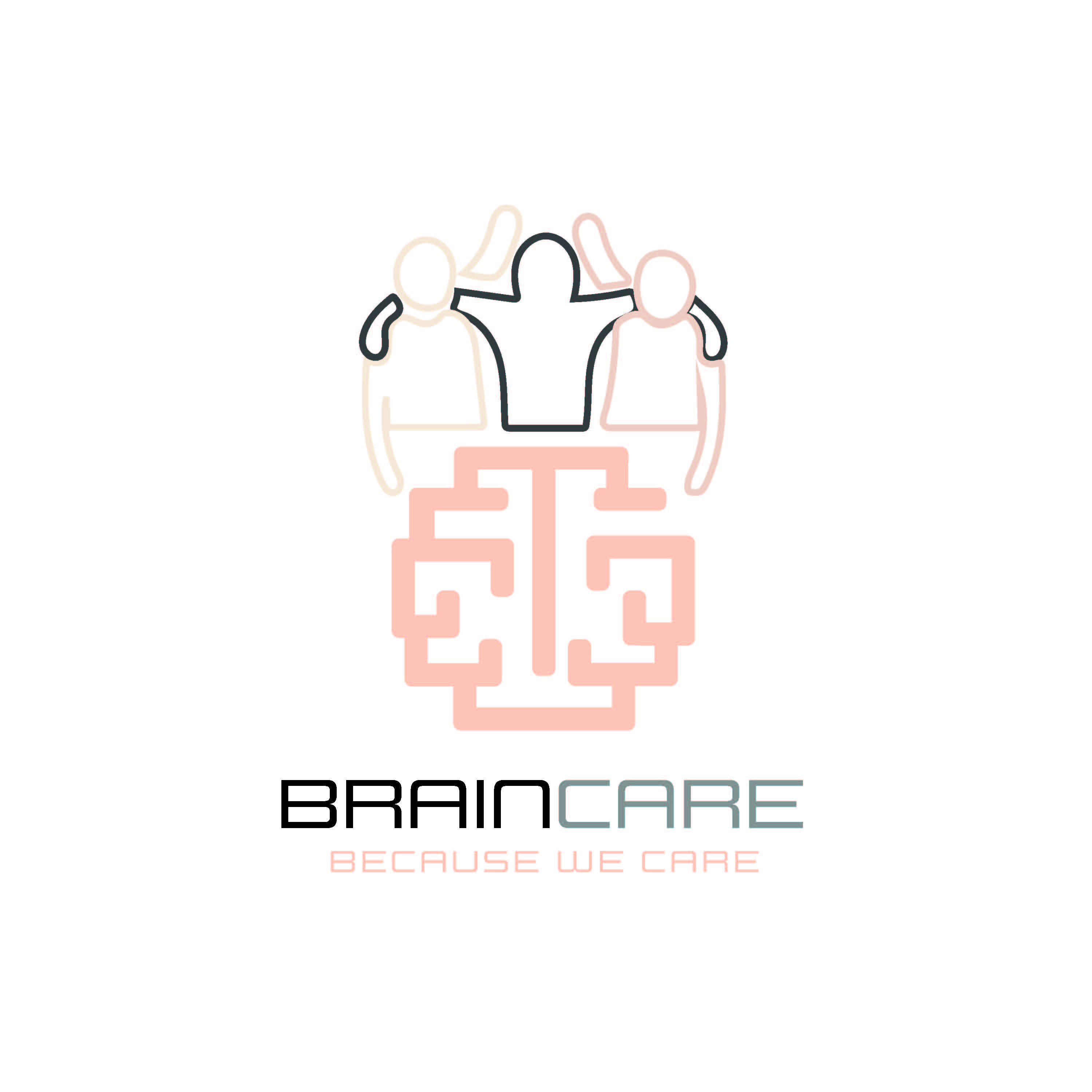 We are thrilled to introduce Braincare, a dedicated LOW-FEE Clinic - located in Hazmieh, that offers affordable therapy services to individuals in need. Our mission is to provide therapeutic support to those who might otherwise be unable to afford market rates.
Sessions will be delivered by trainees under supervision. Our trainees, carefully selected by Dr. Riachi, are either licensed therapists or are master's students in the final stages of their licensing process. They have excelled in a rigorous 2-year CBT training program and hence were selected based on their competence and capabilities.
We prioritize ethical standards and high-quality therapy for Braincare patients.
To book your appointment:
Call us on +961 76 538 661 (No WhatsApp)
E-mail brainstationcares@brainstation.uk
Price per session is 25$
Duration per session is 45 mins